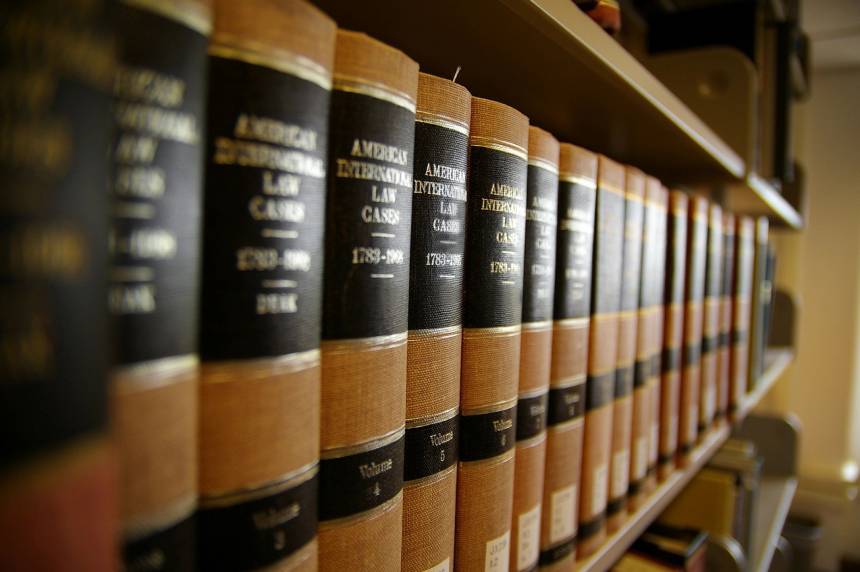 A Legacy of
Excellence & Efficiency
Vatterott Harris, P.C. provides high-quality legal counsel and exceptional client service to the greater St. Louis area. Vatterott Harris, P.C., under its original name, Vatterott, Shaffar & Dolan, P.C., began in St. Louis County, Missouri in 1950 as a small law practice of two attorneys and has over the years expanded to include distinct areas of law with four attorneys and support staff.
Our experienced attorneys aim to provide clients with exceptional legal services both efficiently and economically. Our team of professionals is committed to working through every step of the legal process with the clients' best interests in mind, with an invaluable combination of legal resources and practical advice. The firm carries a reputation for excellence with a high level of personal attention and dedication to forming lasting relationships. The firm prides itself on its high standards of excellence and value-added services across a broad range of legal issues. In addition to serving our clients, our firm has ongoing involvement in civic community affairs.
Vatterott Harris, P.C. currently serves the St. Louis metropolitan area, including both the City of St. Louis and St. Louis County, St. Charles, Jefferson, Lincoln, Warren, and Franklin Counties in Missouri, and Madison and St. Clair Counties in Illinois.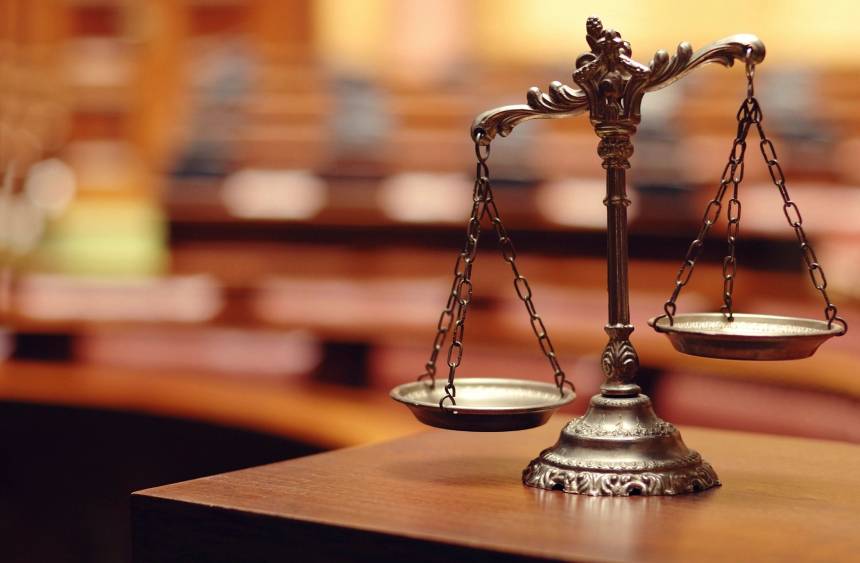 Conveniently located in Maryland Heights, Missouri at I-270 and Dorsett Road, Vatterott Harris, P.C., is only a short drive from downtown St. Louis, Clayton, and South, West and North Counties.