Over 50 Years of Legal Experience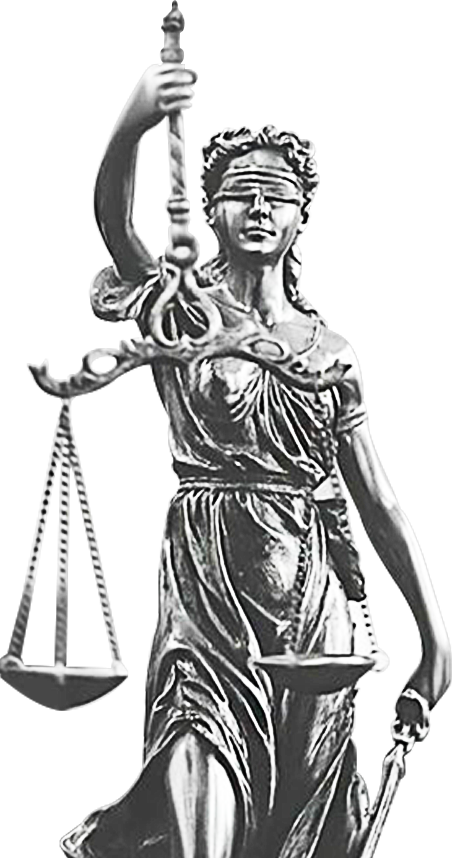 Law Firm
in St. Louis, Missouri
Vatterott Harris, P.C. is a law firm specializing in Civil Litigation & Real Estate law offering services in St. Louis Area, Missouri. We have over 50 years of experience and provide clients with exceptional legal services both efficiently and economically.
We have developed outstanding reputations for obtaining excellent results for our clients and providing remarkable responsiveness and service regardless of the size or nature of the case.

We involve clients at the beginning of every matter to develop a results-oriented strategic plan and design a plan to achieve a prompt and satisfactory resolution.
With our in-depth knowledge and expertise, we understand the case's criticality and plan well to pursue or defend the lawsuit.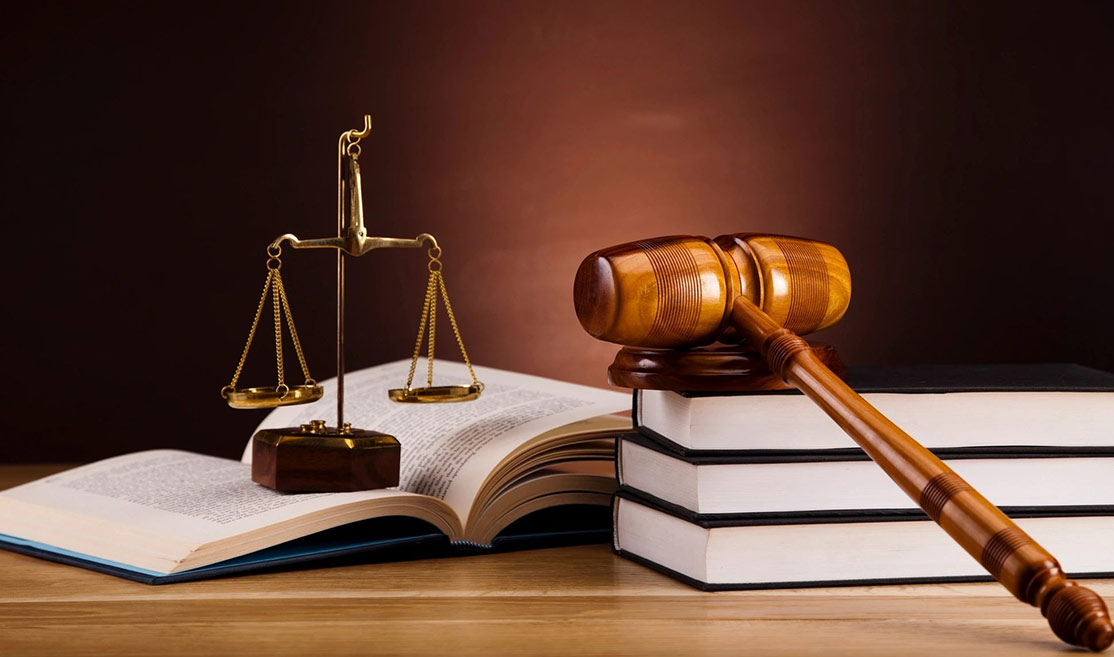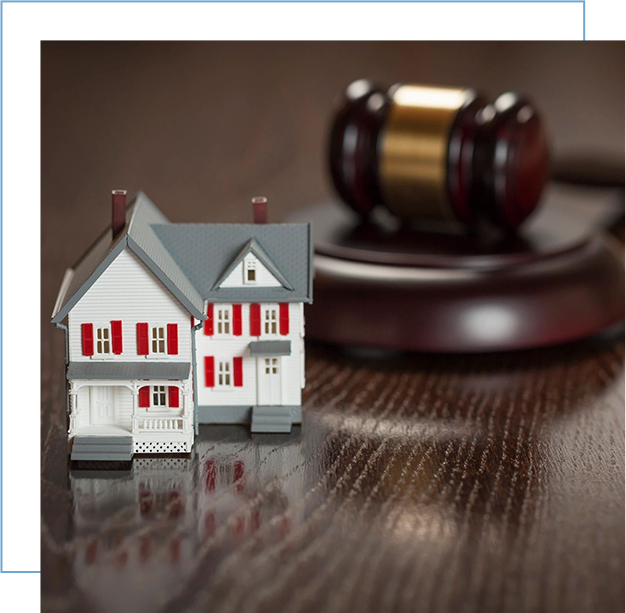 We provide legal assistance to handle issues like