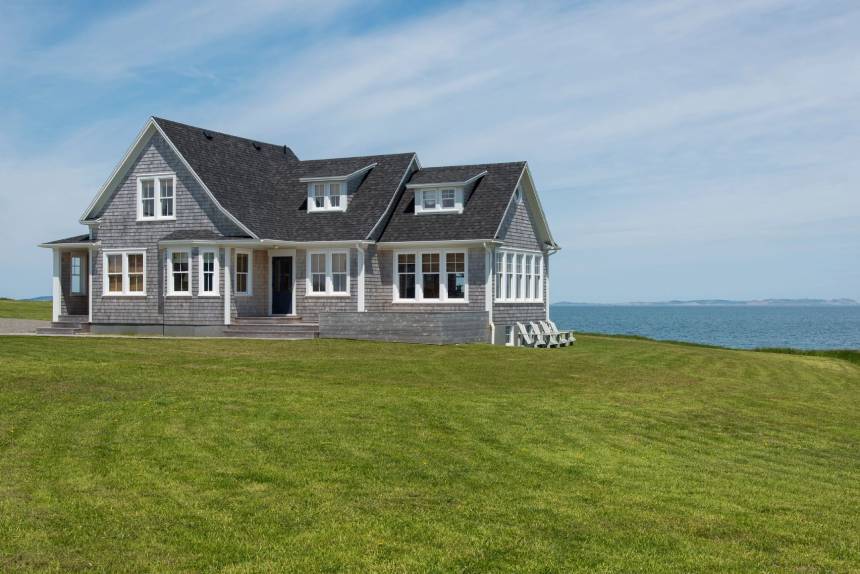 Purchasing a home or building is one of the most important and significant expenditures for an individual, family, or business. Although an exciting venture, the process can be both complex and overwhelming. Seeking legal counsel for one's real estate endeavors can ensure diligence and decrease the possibility of future property issues.
Our firm has decades of experience preparing deeds, trusts, mortgages, loan agreements, and forbearance agreements for commercial and residential transactions. We ensure that sellers' or purchasers' best interests are represented throughout the process and lessen the likelihood of further litigation.
Civil
Litigation/ Foreclosures
We represent both the plaintiff and defendant in general civil litigation. Our firm specializes in real estate, title, and brokerage, representing both borrowers and lenders in Missouri's foreclosure process.
Our experienced litigators are assertive in protecting clients' rights involved in litigation disputes concerning boundary lines, easements, breach of contract matters, foreclosures, and other real estate issues. Our priority is to protect the rights of our clients and their investments.
As a landlord, one has considerable rights. Tenants, however, have rights that can sometimes lead to conflict. It is important to protect landlords' interests with strong leases and sound legal advice to avoid legal issues and ensure profitability.
Our attorneys represent landlords in landlord actions such as rent and possession, unlawful detainer, forcible detainer, and breach of lease. We prepare leases that give our clients efficient and cost-effective strategies to enforce their rights while ensuring that their tenants honor their obligations as negotiated in the lease. If tenants do not fulfill their obligations, we guide our clients through the strict eviction process to avoid any penalties or added stress.
We have decades of experience concerning title and deed issues, partition suits, adverse possession, other quiet title matters, easements, joint driveways, and claims against title companies.
Federal, state, and local governments can use their eminent domain power to take an individual's private property for a public purpose, regardless of whether the landowner is willing to sell. Although this practice is legal, the law requires that the government justly compensate the landowner for the fair market value.
We have experience representing parties threatened with condemnation through the negotiating and, if needed, trial process. As legal counsel, we represent our clients' interests and argue for valued compensation.
Business Organization & Planning
The success of one's business and avoidance of personal liability depends largely on the strategic choice of a business organization and decisions made in the early stages of business formation. These vital decisions, also including the formation of operating agreements, shareholder agreements, and corporate contracts, should not be made without seeking advice from a legal professional.
Vatterott Harris, P.C. has years of experience in preparing corporations, limited liability companies, partnerships, and other business organizations. Our firm works with our clients to consider liability protection, corporate formalities, operational costs, and operational flexibility when choosing a type of business organization.
Our firm ensures that the formation of our client's business is handled legally and professionally while encompassing our client's goals. This includes the preparation of non-profit corporations, appropriate bylaws, and other business organization work.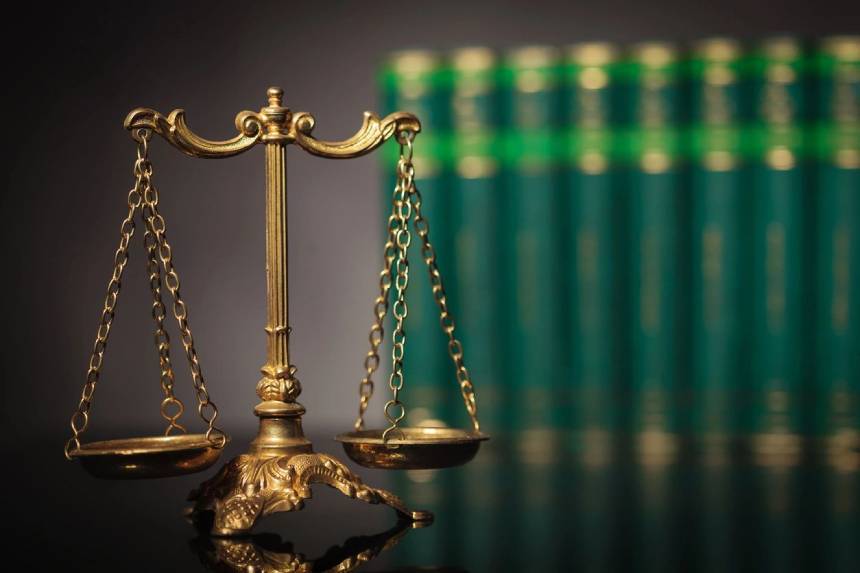 Our firm also represents sellers and buyers in acquisitions, mergers, consolidations, and divestitures of small and medium-sized businesses with asset sales and stock sales transactions.
Criminal charges can affect an individual for the rest of his or her life. Seeking counsel from an experienced attorney will help protect one's rights and future, whether it is a minor traffic violation or a felony charge.
Our team primarily represents individuals concerning criminal and traffic law charges, including DWI. We also offer counsel regarding drug possession, juvenile issues, and both state and municipal violations.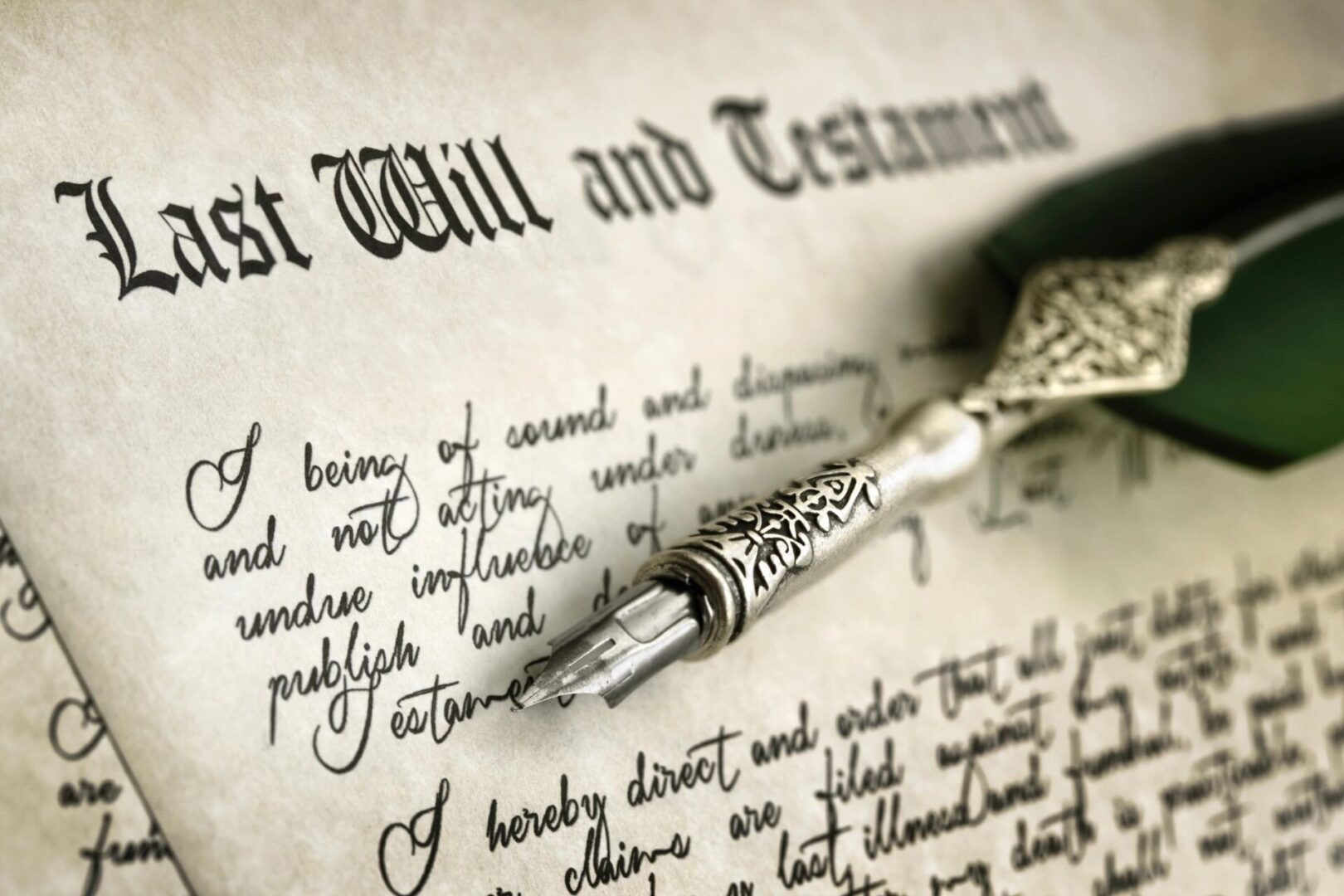 ESTATE PLANNING,
WILLS & PROBATE
Estate plans are designed to provide peace of mind and ease to surviving family members. Estate plans are intended to maximize the estate, minimize or eliminate taxes, and reduce administrative delays and inconveniences. Estate planning and wills are the only manners in which one has complete control over the distribution of his/her estate. If an individual dies without a will or plan, his/her property will be titled to his/her beneficiaries as determined by Missouri law.
Our attorneys have many years of experience in handling probate and wills in many counties in Missouri and the City of St. Louis. Our objective is to ensure that our clients understand the estate planning process and achieve their goals.
Our estate planning services include but are not limited to the preparation of simple and complicated wills, living trusts, pour-over wills and trusts, special needs trusts, and general estate planning.
Public Sector Law/community Association Law
Our team of legal professionals' wide range of services includes representation of cities and villages, fire protection districts, and associations of public entities, such as fire district associations. VH offers legal services for public entities, including employment issues, contracts, ordinances, policies and procedures, litigation, and other public entity law areas. Our firm represents entities in St. Louis, Jefferson, Warren, Lincoln, and St. Charles counties.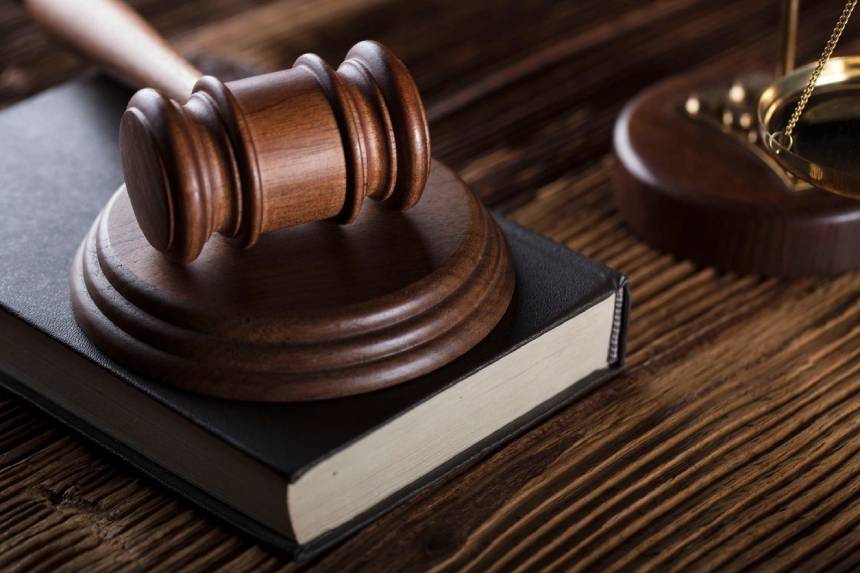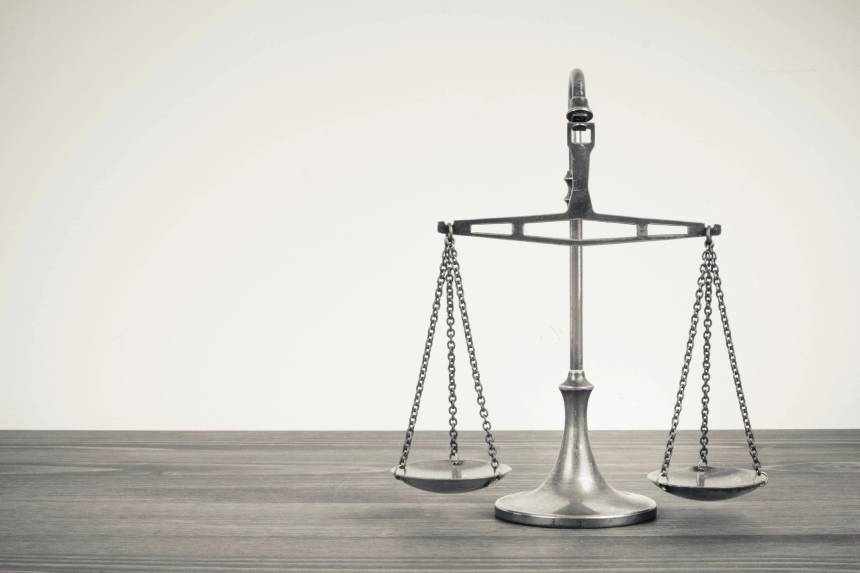 Community Association Law
We offer legal advice on community association law, organization, and management issues. Our attorneys have years of experience preparing bylaws, liens, suits to enforce liens and other actions. Our team plays an integral part of each client's professional team assisting the Board and management with meetings, answering questions regarding pertinent law, enforcing restrictions, and drafting and negotiating contracts to providing services.
Suppose an individual is injured as a result of an accident. In the case of someone else's negligence, Vatterott Harris, P.C. can provide the individual with sound legal counsel to address their rights and seek proper compensation.
Our attorneys represent individuals, families, and businesses in matters concerning motor-vehicle and truck accidents, dog bites, premises liability, wrongful death, and other accidents that may occur. Our firm tracks and organizes individuals' medical claims, time lost at work, and property damage to file with insurance companies and determine adequate compensation.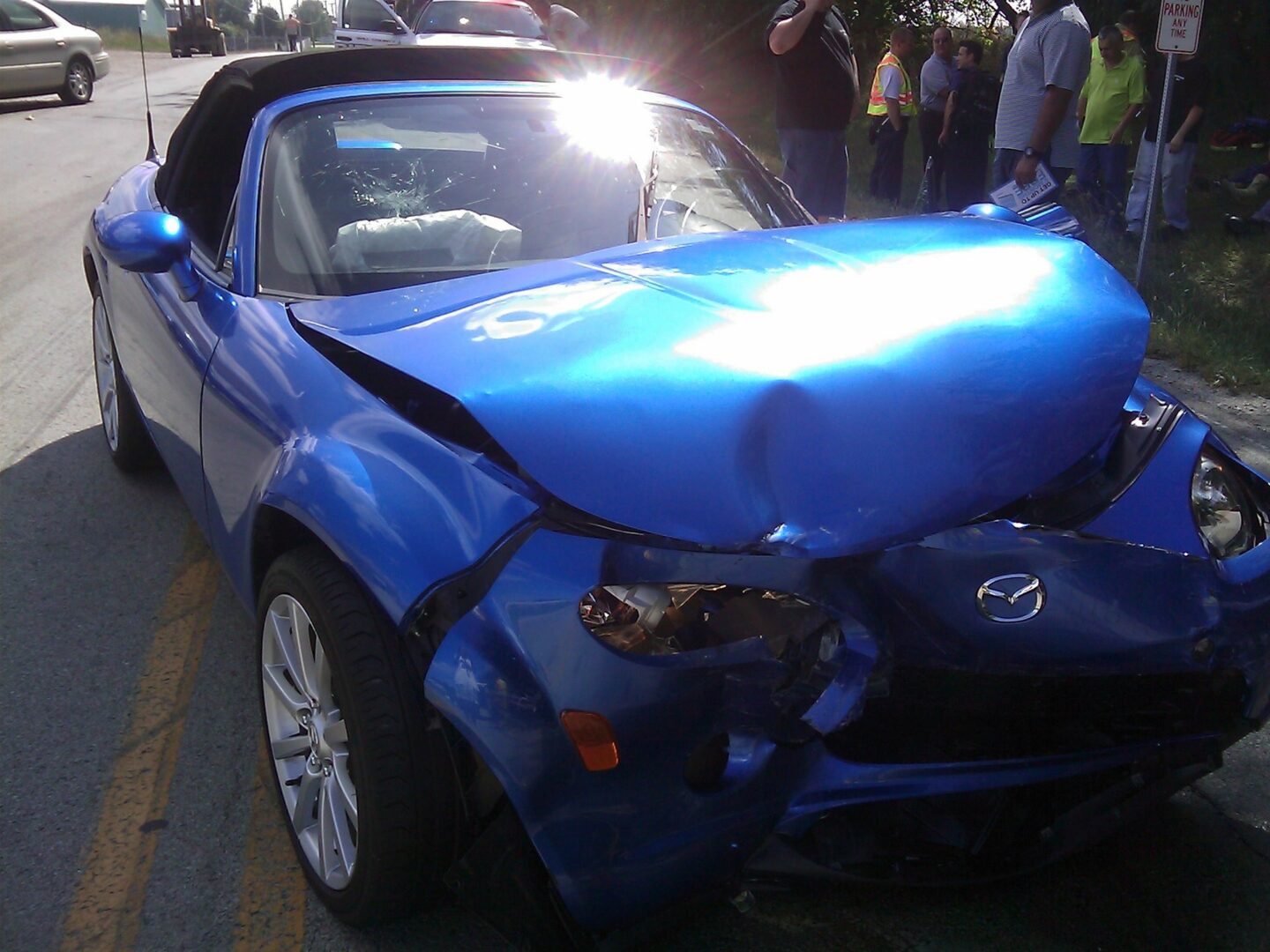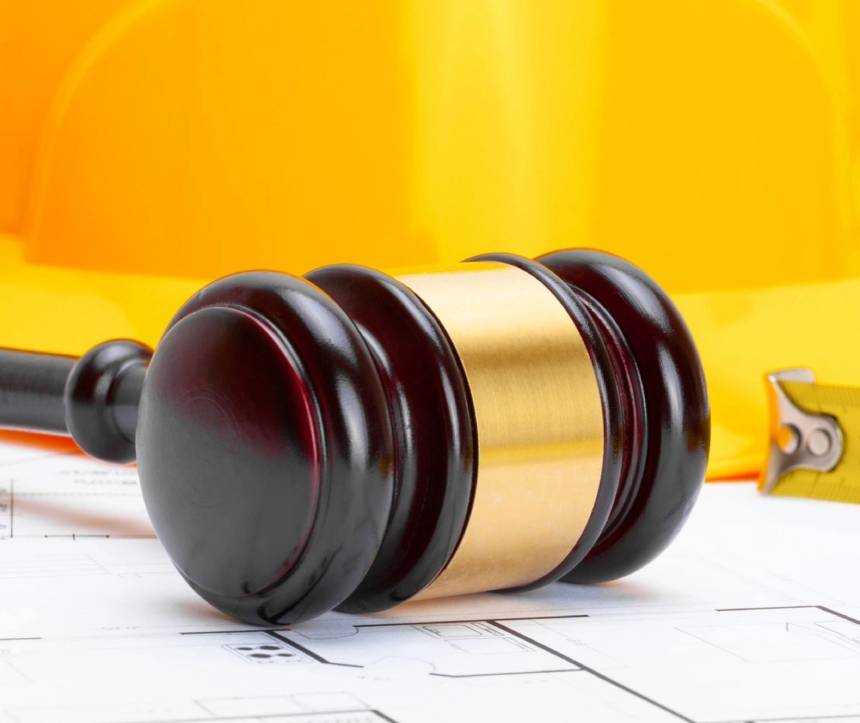 A Mechanic's Lien is an effective remedy for parties involved in constructing or improving real estate to resolve payment delinquencies. Once a Mechanic's Lien is recorded against the real estate, the owner cannot easily sell or refinance the property without first resolving the debt secured by the lien. The lien motivates the owner to pay the contactors.
We provide services for contractors, subcontractors, suppliers, and owners of properties in the form of mechanic's liens and suits to enforce mechanic's liens. Liens are available to those who contribute labor, services, or materials to a real estate improvement project. We also defend owners facing mechanic lien lawsuits.
Protecting one's right to a lien on real property as security for payment for labor and materials used in the construction or improvement of real estate is controlled by state statute. It must be strictly adhered to be successful.